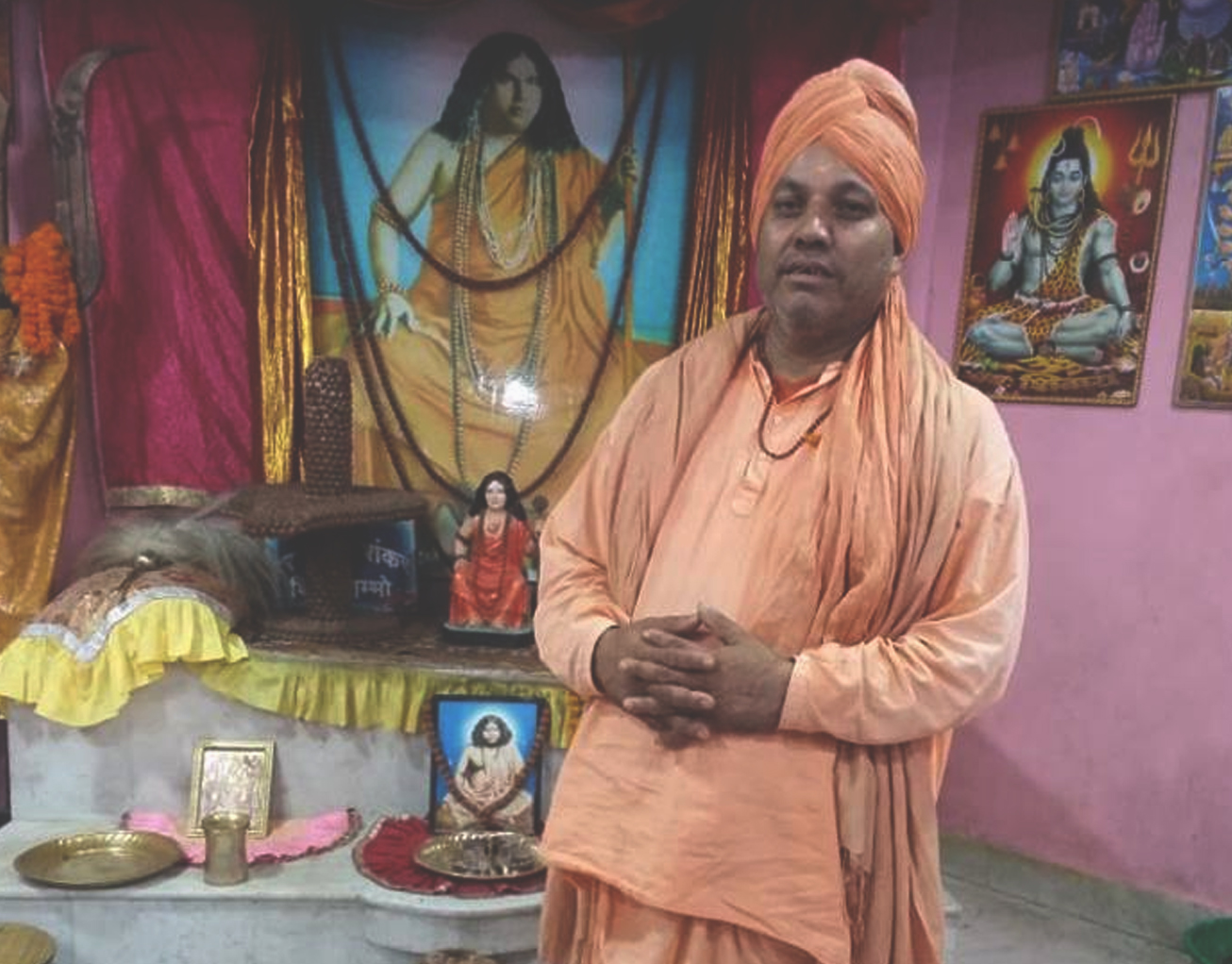 Message from the President
"Work,work, and work .Rest not till the mission is achieved !"
Believing in Sanatan ideal, Pranavananda Ashram and Vidya Mandir School both were established in 1996 (2053 B.S.) in the heart of Kathamandu (Nepal) near the famous Pashupatinath teample and just opposite to Guheshwori temple under the guidance and inspiration of His Holiness Swami Prnavanandaji Maharaj.
The Ashram run school provides free education for 200 children, besides it's free lodging, fooding, uniform and necessary cares for 50 children who stay in ashram. The school is fully compatible with the Government and English school system. The students are known for their remarkable achievements both in academic and moral discipline. In addition, students are also taught music, scriptures, extracurricular activities and spiritual paths in which they participate in daily morning and evening worship. The dignitary citizens of Nepal have come to appreciate our Ashram and have been giving some financial and material donation. This has allowed our school to continue working and expanding more and more with their generous support.
Besides it is also noted that many more children in Nepal are in a great need of such support. With these inspirations and 21 years of successful experience, we have envisioned a great aim to significantly expand our facilities to allow many more children to join with us. We are earnestly appealing to all of you and would like to invite all generous hearts to make contributions to help children in extending kind support in whatever way you can either by financial or material donations. We would be extremely happy when our humble efforts for the good and welfare of the children may be excelled in the days to come.
a few words from the principal
We are called by the higher power to "defend and take care of the orphans and helpless children", and our purpose is to raise awareness of the orphaned and abandoned children in our country and then educate and equip our children with the resources and support they need to sustain and live a better lives. What started out as a dream of a simple care through Swami Pranavananda Maharaj has blossomed into Pranavananda Ashram that has touched the lives of thousands of orphans.
Today we and all the people that help us in this good deed are focused on fulfilling our original mission to help the helpless. Together with our staff and God blessing we steadfastly are devoted to change lives of the children through this platform of Pranavananda Ashram. We operate to change the life of orphaned children with our motto -
"Work,work, and work .Rest not till the mission is achieved"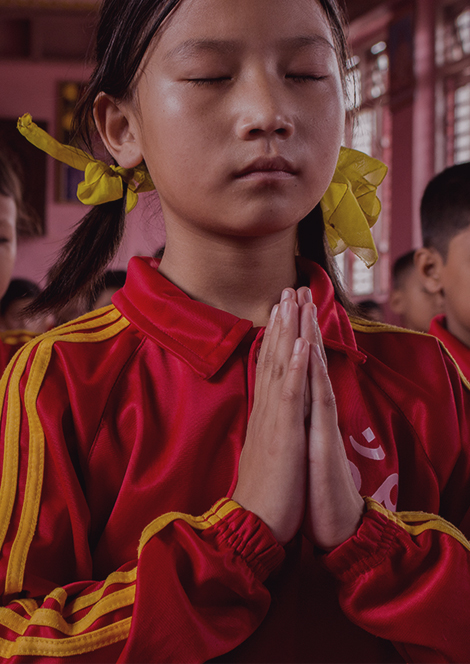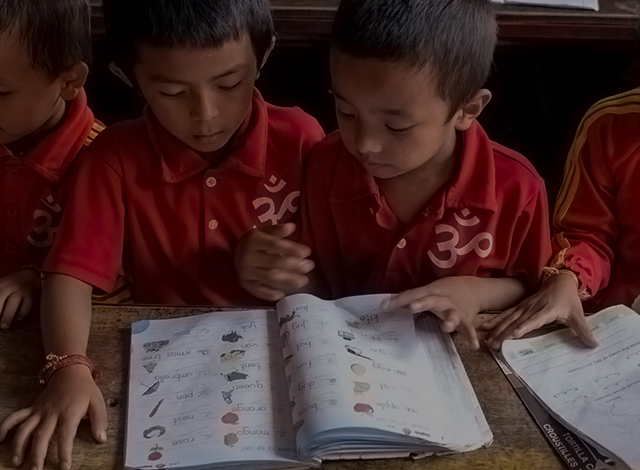 Want to Help
or Have Questions?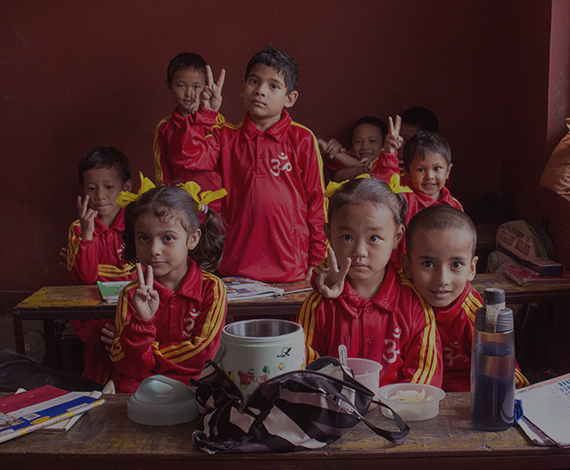 DONATE & CHANGE SOMEONE'S LIFE!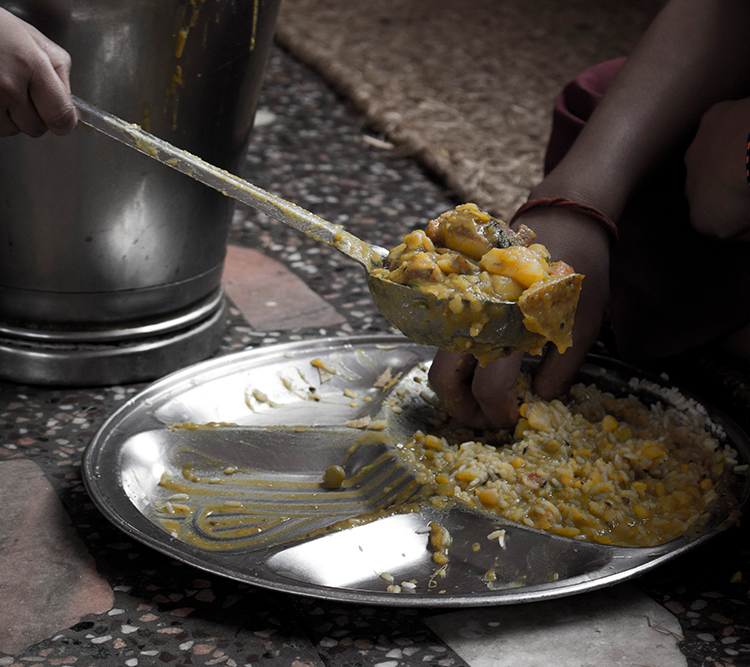 Food
Provide lunch or dinner to our children starting Nrs. 5001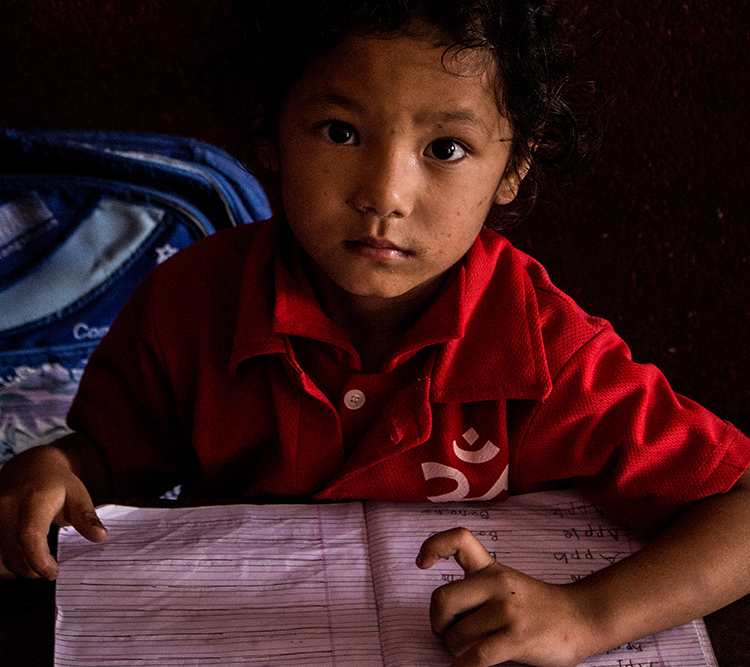 Education
Donate stationery, books, computers and other resources to support education.
Accomodate
Donate clothes, beddings, sheets etc!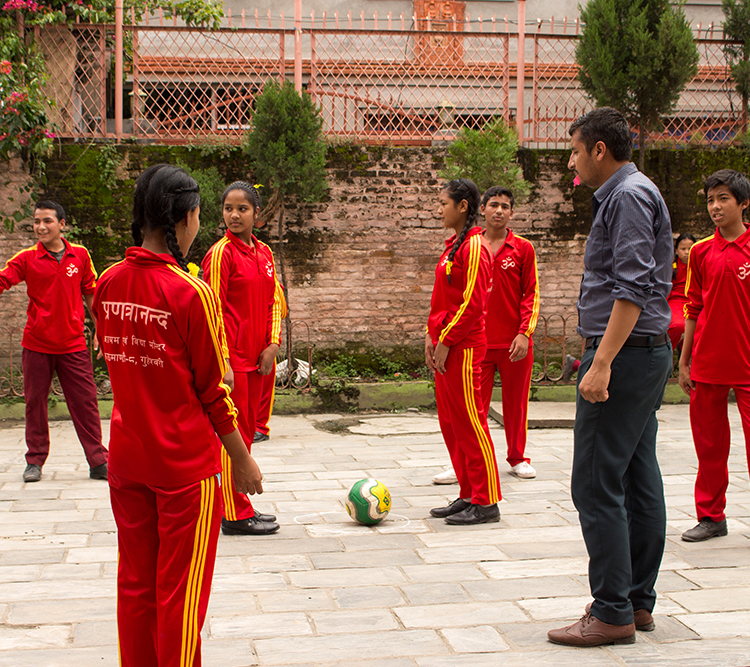 ECAs
Donate sports items, musical instruments and other materials to support extracurricular activities.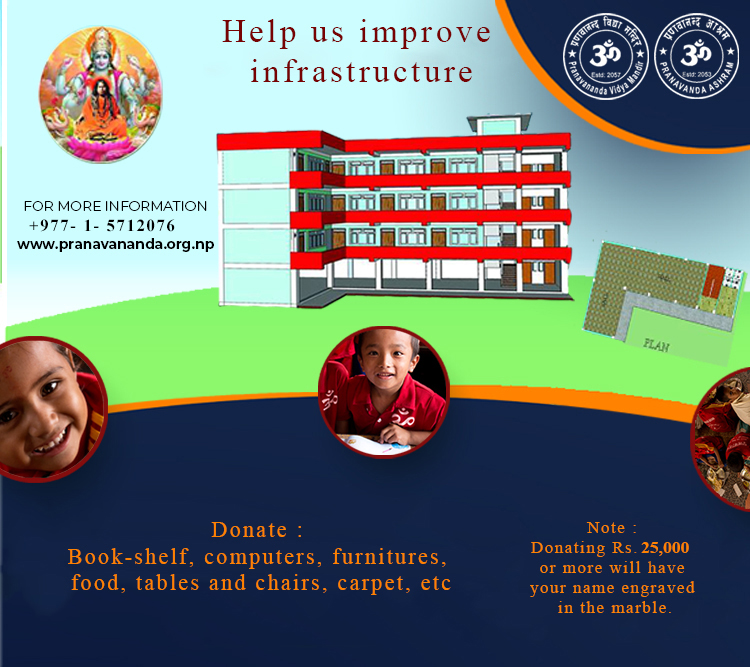 New Building with advanced resources
With a humble efforts to improve accomodation and education for our children, we build a new block which will have e-library, more classrooms, dorm hostel etc. Help us out to complete the project. We now need your help to imrove the infrastructures like computers, book shelves, racks, tables and chars etc in the building. Donating NRs. 25,000 or more for a new building's room will have your name engraved in a marble.
FOOD DONATIONS
General Feast
NRs.5001
General Feast is a lunch or dinner with Dal (Lentils), Bhaat ( Rice ), Tarkari (Curry) along with some side dishes to the children.
Special Feast
NRs.6001
Special Feast is a lunch or dinner with Dal (Lentils), Bhaat ( Rice ), Tarkari (Curry) , Kheer (Rice Pudding) along with some side dishes to the children.
Paneer Feast
NRs.8001
This is a lunch or dinner with Dal (Lentils), Bhaat ( Rice ), Tarkari w. Paneer (Curry w. Paneer) along with some side dishes to the children.
Our divisions
best Care
We work with the help of local supporters to provide family based care for orphaned and abandoned children in their communities.
Prevention
We help disadvantaged children to become a prodoductive member of the society who has the feeling of enterpreneurship.
Unique trip
Come join us on a unique trip into the Pranavananda Ashram and experience first-hand the challenges and beauty of the Pranavananda Ashram.
School
We work to help children strengthen willpower through education via school sponsorships, vocational training.
Hope Over Hurt
.
God's first line of care for children is the family, including adoptive families. For our target children, the love of family does not exist. Perhaps their parents have died. Or, they've endured abuse or abandonment such that these little Ones lack a viable means of day-to-day care. Kids who've suffered catastrophic family failure: these children are the focus of our Ashram. For such children, we focus on Pranavananda Ashram and its staff as the next line of care.
.
With the wrap-around support of their friends in the Pranavananda Ashram and others, and some help from people like us, families and caregivers within the Ashram can provide family to orphaned and abandoned children. And do so in a way that keeps these children connected within their community fabric. Our help to children often translates into practical things, like help with hostels, water, school, food, the basics of life.
Our approach
Partnering with over 250 children,families and donors every year ,the collaborative approach gives us the special opportunity to meet the emotional and educational needs of the children in our care. Our Education programs provide intensive and comprehensive services to meet the educational needs of children with serious cognitive, emotional, spiritual, learning and/or social problems who are unable to succeed in community school settings. We provide the least restrictive environment in which special education, structured programming, and meaningful relationships with staff are used to help children achieve their optimal level of functioning, meet with academic success, and reduce presenting behavior problems.