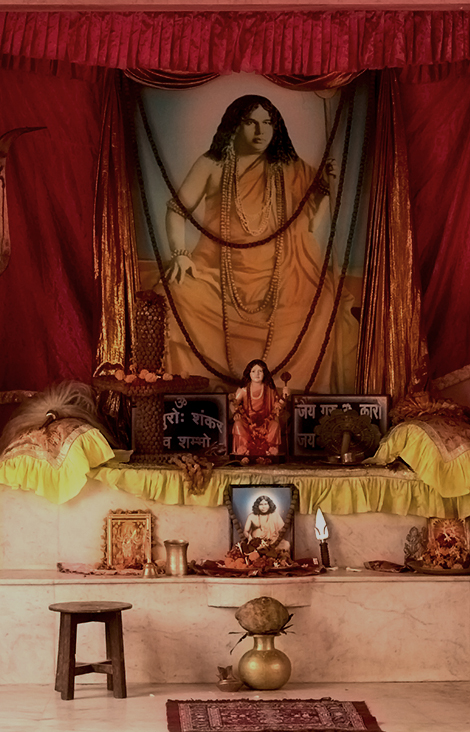 Help turn tears
into smiles.
Pranavananda Vidya Mandir is an education institution initiated by a non-profit - Pranavananda Ashram, dedicated to the rescue of needy children, orphans and helpless through quality education, accomodation and fooding. Our mission is to restore childhoods in the children as we reach out to meet their physical and emotional needs, and raise them to be disciples and leaders who bring about permanent change. Pranavananda Ashram is committed to helping wounded kids find their place in this world, through a blend of quality education and Sanatan ideals. Our holistic approach begins by nurturing orphans and needy in our Ashram and ends with them becoming interdependent, contributing members of society.
our mission
Creating sound citizens of society
Enabling the orphan and helpless children in becoming sound and with decent behavioral citizen comprising valued education and life skilled training.
Raising a generation of disciples with Sanatan values
Carrying out the eternal Sanatan values and ideals of life.
Dynamic Individuals
Making awareness of the future generation in florishing ethical and moral feeling in society and nation.
Social Values
Engaging the children in social and welfare programs and activities with related vision.
Pragmatic Approach
Launching different programs related to spiritual and pragmaticallly skill based education.
4932
CHILDRENS AND COUNTING
75
ORPHANs
IMPACTED
WEEKLY
Family is the key to childs' happiness
Every one of the hundreds of children that have come to the Pranavananda Ashram is cared for both physically and emotionally. Caring for orphans requires a safe and supportive environment including food and water, education, healthcare and a loving family.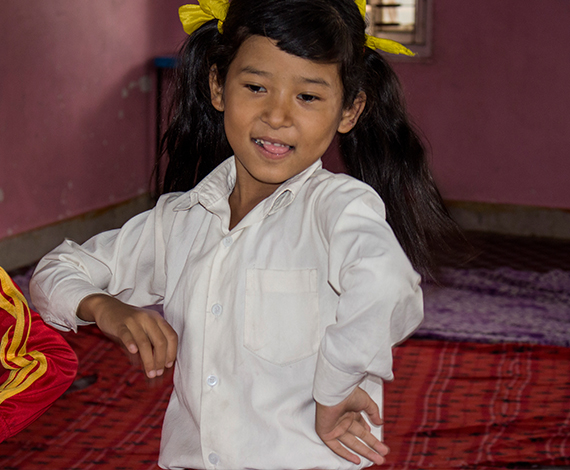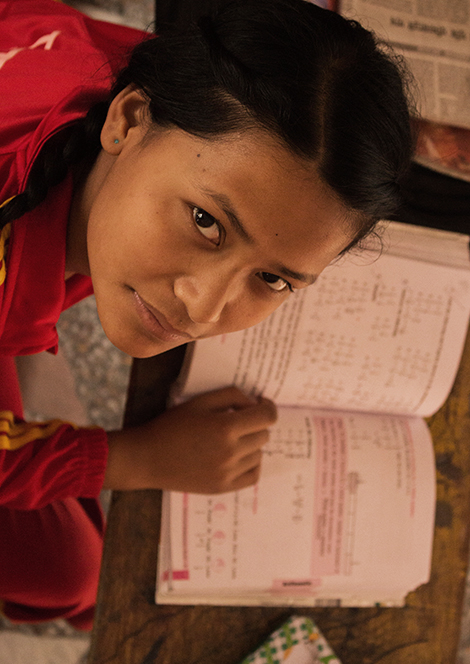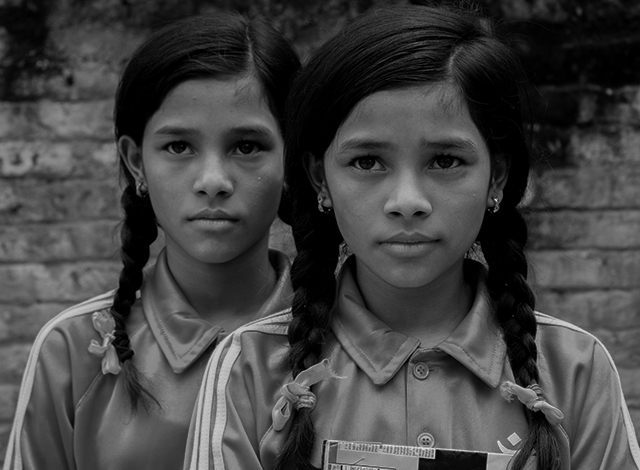 what we do
/
Food
Pranavananda Ashram ensures that each child has more than enough to eat. Each children acquires food by receiving donations from the people of Nepal, or receiving relief food in cases of emergency .
/
Water
Pranavananda Ashram does more than ensure that the children has fresh, clean water. We also encourage proper sanitation habits in children. The filtration systems make life healthy for everyone.
/
Education
Every child deserves education, especially if they have had a rough start to life. Every child who lives in a Pranavananda Ashram gets a good education from Pranavananda Vidya Mandir.
/
Spirituality
Pranavananda Ashram is helping children carry out the eternal Sanatan values and ideals of life through spiritual and pragmatically skill based education.
/
Lodging
Pranavananda Ashram provides about 75 children accomodation within its inbuilt hygenic hostel facility. We plan to increase numbers of children to accomodate through new buildings.
/
ECAs
Every child deserves education, along with extra curricular activities.Pranavananda Ashram provides so through dance, music, sports and making children participate in events all across nation.
We are Social
What Pranavananda Ashram has been doing will be an inspiration for generations to come.

Upendra Poudyal
Former CEO
NMB Bank
I just want to let everyone at Pranavananda know that it's been an honor knowing you and supporting the children.

Anita Shah
Thank you so much for involving us in the journey of helping the helpless.We will definately visit again to help more.

Sanjay Vandana Agrawal
Best thing that happened to me this year was one of the Pranavananda's student thanking me after I supported the lunch.

Mahesh Saroj Adhikari
After every donations, I am comfortable in knowing that my donation will reach to the right place.

Rekha Sharma